COVID-19 Update:
We are shipping Essential Goods that support studying from home. Ebooks can be downloaded immediately.
Learn More
Magic Moments
-
A guide to teaching Creative Dance in the Classroom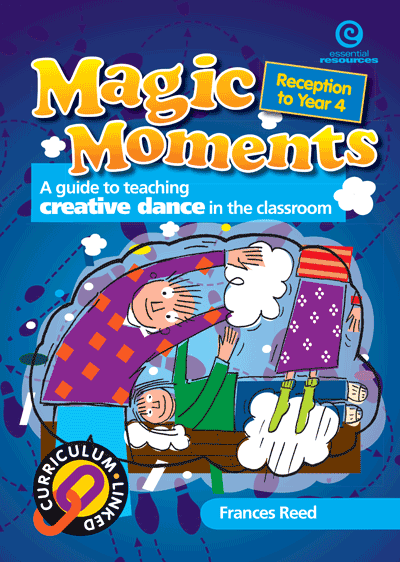 Create the magic of dance. This book is a guide to teaching creative dance in the early years. It is designed to support teachers to create an organised environment where students feel confident to express themselves. It provides engaging themes, detailed lesson plans and strategies for managing whole-class dance.