COVID-19 Update:
We are shipping Essential Goods that support studying from home. Ebooks can be downloaded immediately.
Learn More
Building Resilience in Schools
-
An introductory handbook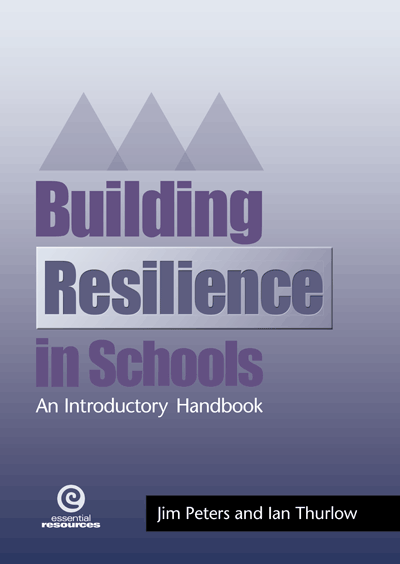 It's about being constructive. The Building Resiliency series takes a strengths-based approach that will help teachers gain an understanding of resilience and how to build and nurture it. It works on the premise that resilience-based practices assist young people to direct their energies towards achieving success. It will challenge educators to reflect on the effectiveness of what they do.