COVID-19 Update:
We are shipping Essential Goods that support studying from home. Ebooks can be downloaded immediately.
Learn More
Purposeful Poetry Bk 1 (Ys 1-2)
-
Creative ideas to develop a love of language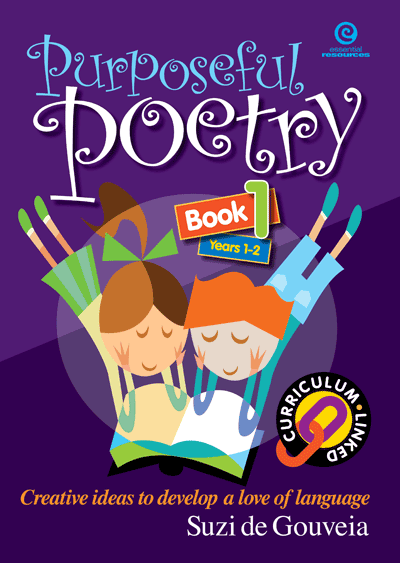 Instil a love of language and poetry in your young pupils. Purposeful Poetry employs a whole language approach. It enriches pupils' vocabulary and provides opportunities for the development of fine motor skills with art and handwork activities. This highly creative resource will motivate and inspire young learners.