COVID-19 Update:
We are shipping Essential Goods that support studying from home. Ebooks can be downloaded immediately.
Learn More
Speaking in Sentences Bk 2 (Ys 1-4)
-
Oral language activities to take the struggle out of literacy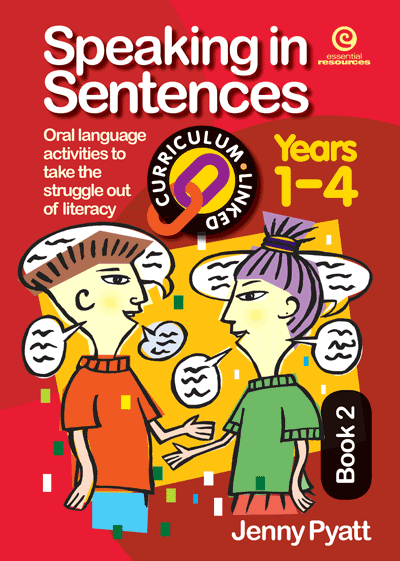 Take a fresh approach to oral language. Speaking in Sentences offers new ideas and suggestions for the standard components of any oral language programme. Its activities will help pupils speak in full sentences, use correct grammar and predict text in reading. This resource caters for a wide range of learning abilities and can be used in the classroom for children with special oral language needs, for homework or for EAL programmes.