COVID-19 Update:
We are shipping Essential Goods that support studying from home. Ebooks can be downloaded immediately.
Learn More
No Nonsense Number Fractions (Y 4-5)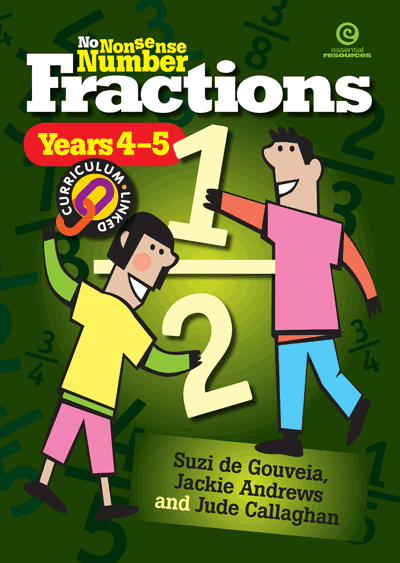 Quality support is at hand for your maths programme. These No Nonsense Number books support the specific learning outcomes of fractions for Years 2–5. Activities are supported by versatile activity cards, answers and the use of child-friendly language to help pupils develop fraction-related concepts. This pupil-centred approach encourages pupils to take responsibility for their own learning.