Advancing Scientific Literacy in Chemistry

-

Puzzle-based cloze reading worksheets for Yrs 8-10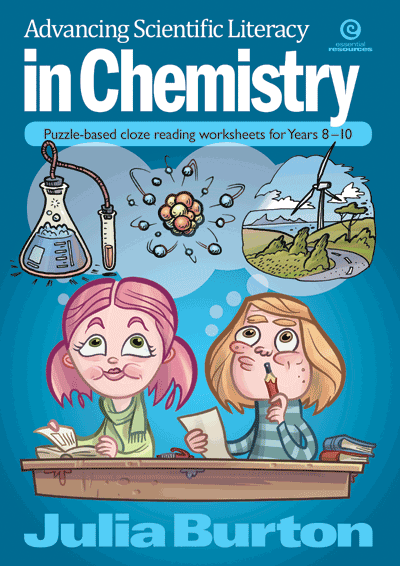 Remove the "too hard" label from science. These fun, accessible resources use the cloze technique and a variety of puzzles to develop students' knowledge of science concepts and vocabulary. They are ideal for introducing or reinforcing a wide range of science topics within the broad subject areas of biology, physics, chemistry and earth science. The activities are engaging and will draw in even students who feel they "can't do the" science.